HTML templates
Total images: 15
index
Next
Last
Easy browse
This is a HTML template that you can find in Horizon QCMS version 3.5.1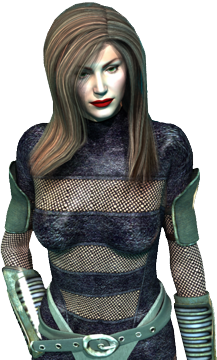 Tips
Horizon QCMS 3.5.2 supports real-time version check
You can upgrade from 3.4 to 3.5.2 via setup/horizon_upgrade.php after
you have downloaded version 3.5.2 from source forge.
Horizon has a form builder.
Horzion 3.5.2. has a PDF generator.
No more need for the QCMS control panel tag.
If you're upgrading from a previous version, then you will need to remove the control panel tag from your html web templates that you can find in the themes' directory.
If you use the FormBuilder and a visitor is using your web form, then the information will be sent to you by email, and the information will be stored in the MySQL database so that you can assess it with the CRM module.